This is a lengthy post, sorry for so much info at once, but I didn't get to post yesterday:
Visit the
Pifer
family blog for a great post on infertility, for National Infertility Week.
PRAY:
Go to
Emerson's
blog for an update on Baby Aiden, the little one they requested prayer for; he is with Jesus now. Please pray for his momma and daddy.
Gaines
is having a heart ECHO today, pray for good test results!
Prayer was requested for
Beckham
a few days ago, and I forgot to add him to the sidebar; don't forget to pray for him!
And keep praying for
Kayleigh
and her family; pray for a healing miracle!
How YOU can help:
I learned something new today; we all know that
pink
is the color for breast cancer awareness, Lance Armstrong wears
yellow
, well did you know that
gold
is the color for childhood cancer? Me neither! Go
here
to Cody's corner, for an awesome way to donate!
The
R Baby Run/Walk
is coming up on May 10th; I know you can't participate unless you live in NYC (hint hint to those New Yorkers who are reading this!!!) but you CAN go online and join the "virtual walk". Go check it out!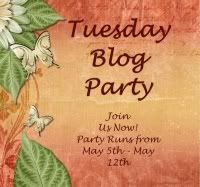 Don't forget, the Tuesday Blog Party, coming up May 5th-May 12th.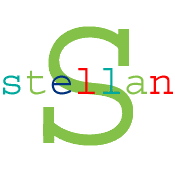 Go to this Etsy link for lots of FUN ways to help Stellan and his family! (Who by the way is home, and doing wonderful).
Go
here
to learn about the Brayden Jones fund to help his family.